Antique, Vintage, and Locally Sourced Artisan Goods
With 60,000+ antique & vintage goods at our museum shop, you're bound to find something to fall in love with!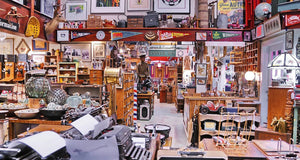 Located in Brentwood Bay, British Columbia, Everything Old offers affordable, interesting and unique antique & vintage items for home and commercial decoration.
Learn More About Us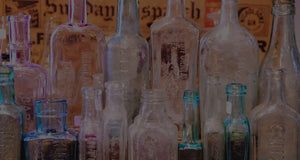 Do you have old things? Do you not want to have those things any more? We buy and consign!